Harmonize
Yourself,
Work Happier
The Five Week
Seed Mindfulness
Programme
Make Change Happen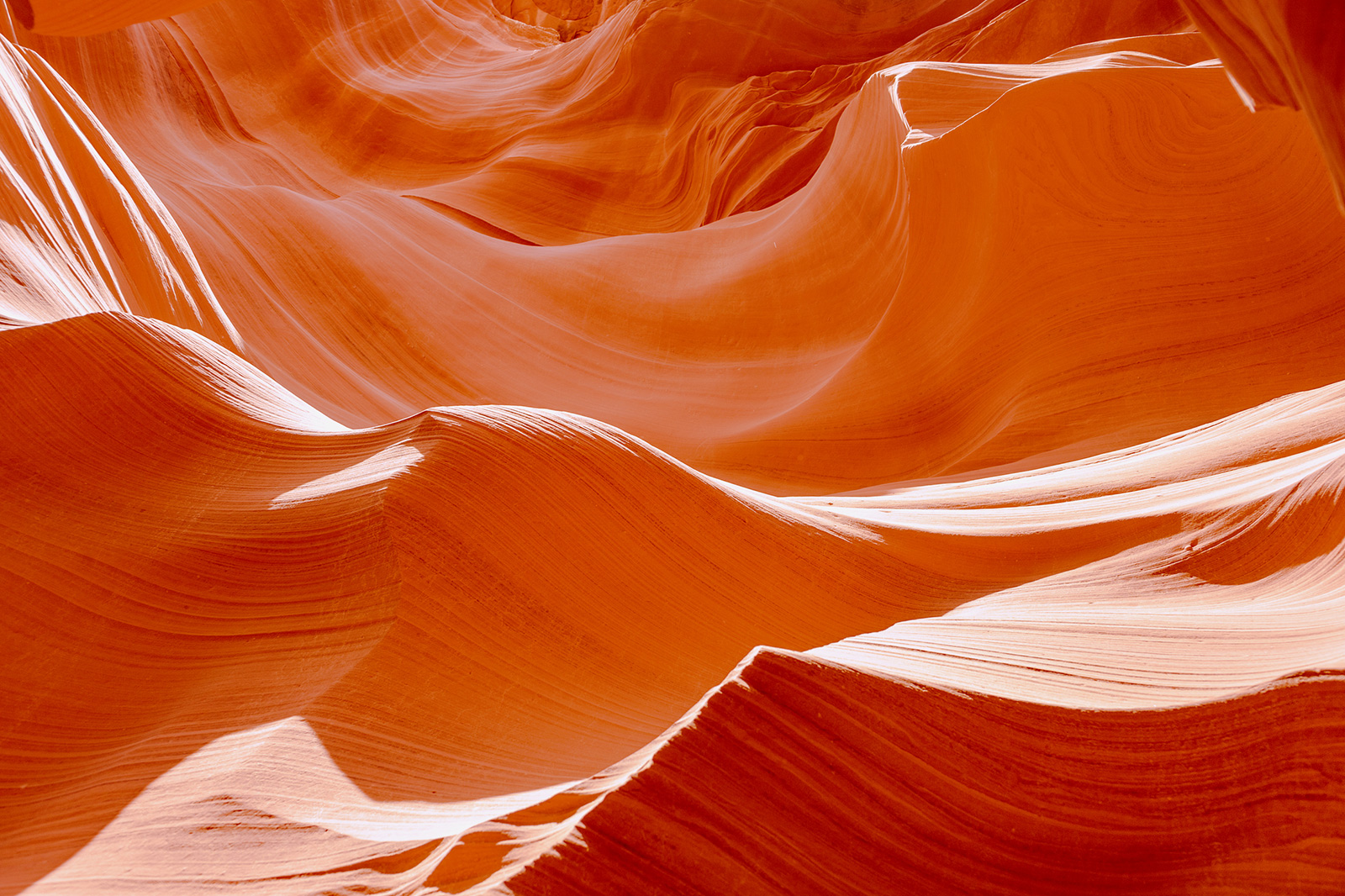 Many people have increasingly distanced themselves from sensitivity, especially in professio­nal management contexts. This might lead to a lack of emotional connection to the company as well as "inner resignation".
According to the so-called Gallup Engagement Index (GEI) of the renowned U.S. Gallup polling institute, this affected around 14 percent of German employees in 2018. As the current GEI shows, the profound changes in the working environment caused by the Corona pandemic are further amplifying these developments.
In addition, the number of absen­ces due to health restrictions is higher than ever: over­whelming situations and stress are increa­singly leading to burnout and the premature exit of employees from the first labor market.
Empathy​/​being able to empathize with the other person: Most people are able to connect intuitively with friends and family; in work contexts, this ability is often underdeveloped or even frowned upon. Empathy helps us to under­stand the people around us, to make our actions more sustai­nable and holistic. Also, it helps to take decisions that are "meaning­ful" not only from the perspective of some individuals. Empathy is not only a necessaty, but an essential component of work.
Decisiveness - if we know our "reason why", we can connect to our power and act decisively to make a difference. Stress is counterproductive here! With the mindfulness meditation, a method is available, which can demon­strably contribute to lowering stress levels.
It can also support people by increasing their sense of self-efficacy; especially in times of upheaval, change or crisis it is a welcome anchor in the increasingly complex work and everyday life.

The seed.five program can be used as the basis for a process to change individual leadership behavior, to develop new team structures and to accompany profound processes of change in the company.
It can also be used to integrate elements such as #NewWork - a philosophy according to which work is strongly shaped and organized by meaning and values - and to strengthen the resilience of employees as part of the corporate health management.
The seed.five program does not have any spiritual, esoteric or religious orientation. It refers to the pure teaching of mindfulness, which can be practiced detached from its Buddhist origin.
Seed's programs are aimed at managers, executives and employees. The courses are offered in a corporate context.
The contents of the five-week seed.five program:
Week 1: Breath. What is mindfulness​/​what is mindful vs. mind-full/teaching of basic (meditation) technique
Week 2: Body. How stress arises/how stress can be managed​/​how your body can help you in the process
Week 3: Life. Gratitude​/​handling "negative feelings" and emotional pain​/​focus on team conflicts
Week 4: Community. Purpose​/​meaning and values​/​experiencing myself in the system of work​/​communication​/​demarcation.
Week 5: Responsibility. Where do I have room for maneuver?​/​When am I 'mindful' and no longer 'mind-full'​/​how can the learned and new ideas be integrated into the team-internal processes?​/​Where are the limits?
Ideal group size: 8 to 12 participants
Online** or offline training
Duration: 3 hours per week group session and individual practice time
More in-depth information on the content of the 5-week program and individual scheduling is available upon request.

Training

Scientifically based |

Prof. Dr. Anne Schweizer
From
499 €
 / participant*
5 weeks for 3 hours per week
Live or online
incl. preliminary talk (group)
incl. final interview (group)
Individual, flexible scheduling
*) Minimum group size is 6 participants, **) 15 % online discount
Are you and your team looking for an inspirational impulse? Do you want to bring new perspectives and ideas into your company?
Take advantage of our seed.talks offer on mindfulness, sensitivity and empathy. Learn how these aspects can be reconciled with the challenges of companies in the future working world!
Inspiring talks that can be planned individually
From mindfulness vs. mind-fullness — from new work to purpose
As an element in team events and corporate events
As leadership training etc.
Optional: guided practical mindfulness impulses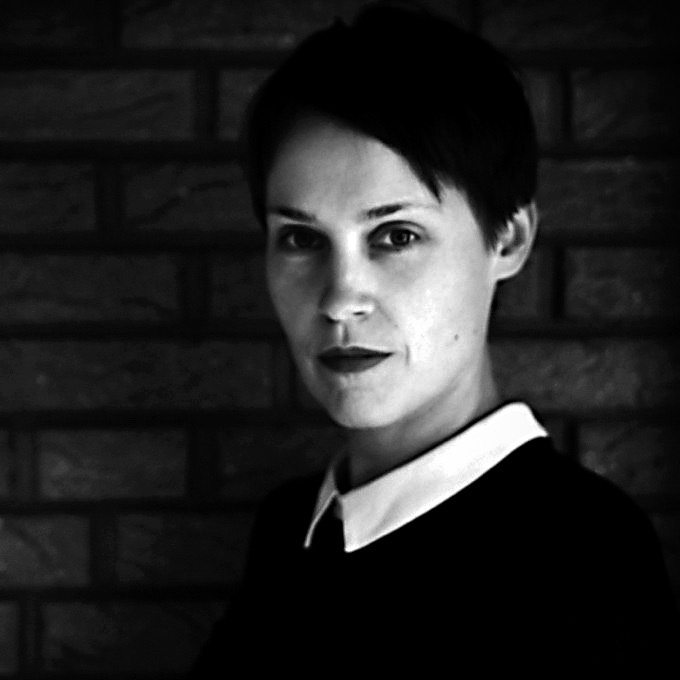 Prof. Dr.
Anne
Schweizer
Anne Schweizer studied computer science and earned her doctorate degree in engineering as a research assistant on the optimization of logistical processes through the use of identification and organization technologies.
In the course of many years of experience in corporate groups and medium-sized companies, she assumed management and leadership positions in various specialist contexts, such as IT process management, process management, operational training center​/​train the trainer and the development of an internal academy.
Since February 2020, Anne Schweizer has been a professor in the Department of Business at Emden-Leer University of Applied Sciences. There, she represents the teaching areas of digital marketing and logistics as well as the research foci #Purpose-Company, #New Work and #Digital Resilience and #Mindful University.
Ms. Schweizer has attended extra-occupational training courses since 2013, to become a mindfulness practice teacher in the tradition of Thich Nhat Hahn as well as a yoga and meditation teacher. She practices yoga and meditation regularly and has experience in Vipassana meditation (according to S. N. Goenka).
Anne Schweizer has developed the Seed Concept. She shares her insights from leadership experience and mindfulness practice for the corporate context to show people a possible way to act freer, more satisfied and more balanced in their professional and everyday life.